Let the world know how great you are.
In our effort to be the No. 1 choice for instrumentation, process controls, flow regulators, and measures for the industrial marketplace, Marsh Bellofram is always looking for smaller companies in need of assistance to reach the international stage. Our ideal partner is a company that has:
A decade-plus of proven market presence
A robust leadership team already in place
A product or products that complement our core offering
A desire to expand and grow beyond what is possible with current capital
Joining the Marsh Bellofram Group can be mutually beneficial by giving your products and ideas greater national and international reach while providing business, engineering, technical, and marketing support not currently available to you.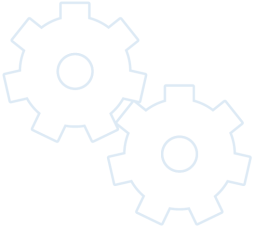 Join The Marsh Bellofram Group
Interested in joining us and letting the world know how great you are?
Tell us a little about your company.
Thank You
Thank you for contacting us.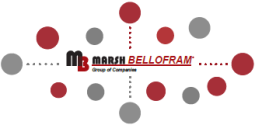 Our Divisions
---
Marsh Bellofram Company divisions include: